Staff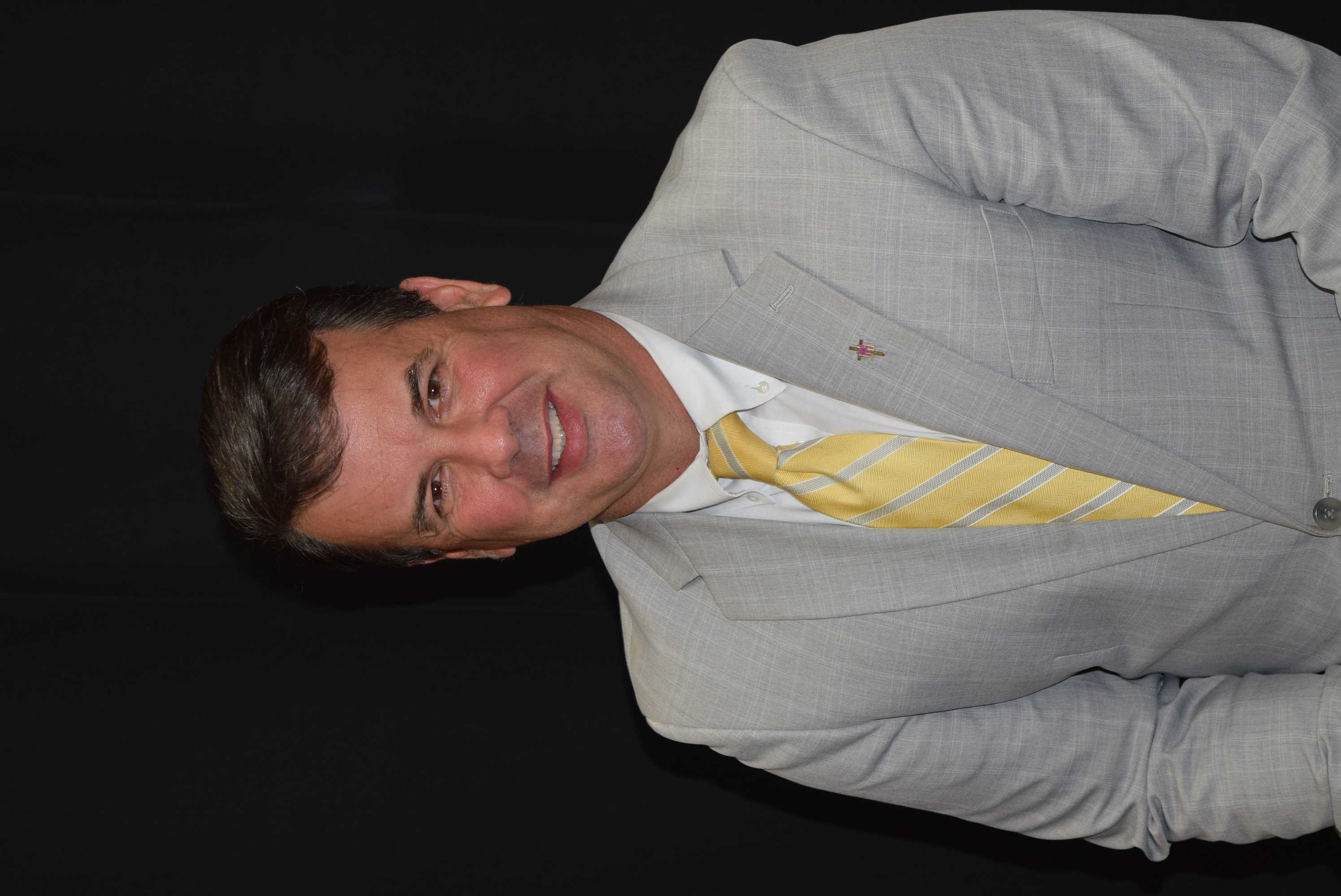 Andy Fullington has led the Body of Believers at Griffith Memorial Baptist Church since June of 2013. Bro. Andy has served the Lord with his wonderful wife Donna of 27 years along with his two children Jenna and Wyatt . For the last seven years he has been actively involved in raising a young man named Tyler Barlow who loves showing cattle and helping around the farm. Donna works at the Cattlemen's Association in Jackson, MS while Jenna and Wyatt both attend Mississippi College. The Fullington Family live on a small farm in Terry, MS and raise Santa Gertrudis cattle.
Bro. Andy surrendered to the ministry in 2008 and immediately began furthering his education to better serve the Lord. He received his associate's degree from Hinds Junior College, Bachelor's degree from Leavell College, and his Master's degree from the New Orleans Baptist Theological Seminary. Currently Bro. Andy is working on his Doctor of Ministry degree from New Orleans Baptist Theological Seminary. Previously, He served as the pastor of Shiloh Baptist church where he had a wonderful ministry for five years. The Lord has blessed Bro. Andy with a love to preach the Gospel to the lost and everyone who will listen. He is thankful for the compassion He has been given to lead The Lord's church in service through missions and grateful to help lead the Christian Saints in sanctification, and bring a community closer to Jesus Christ.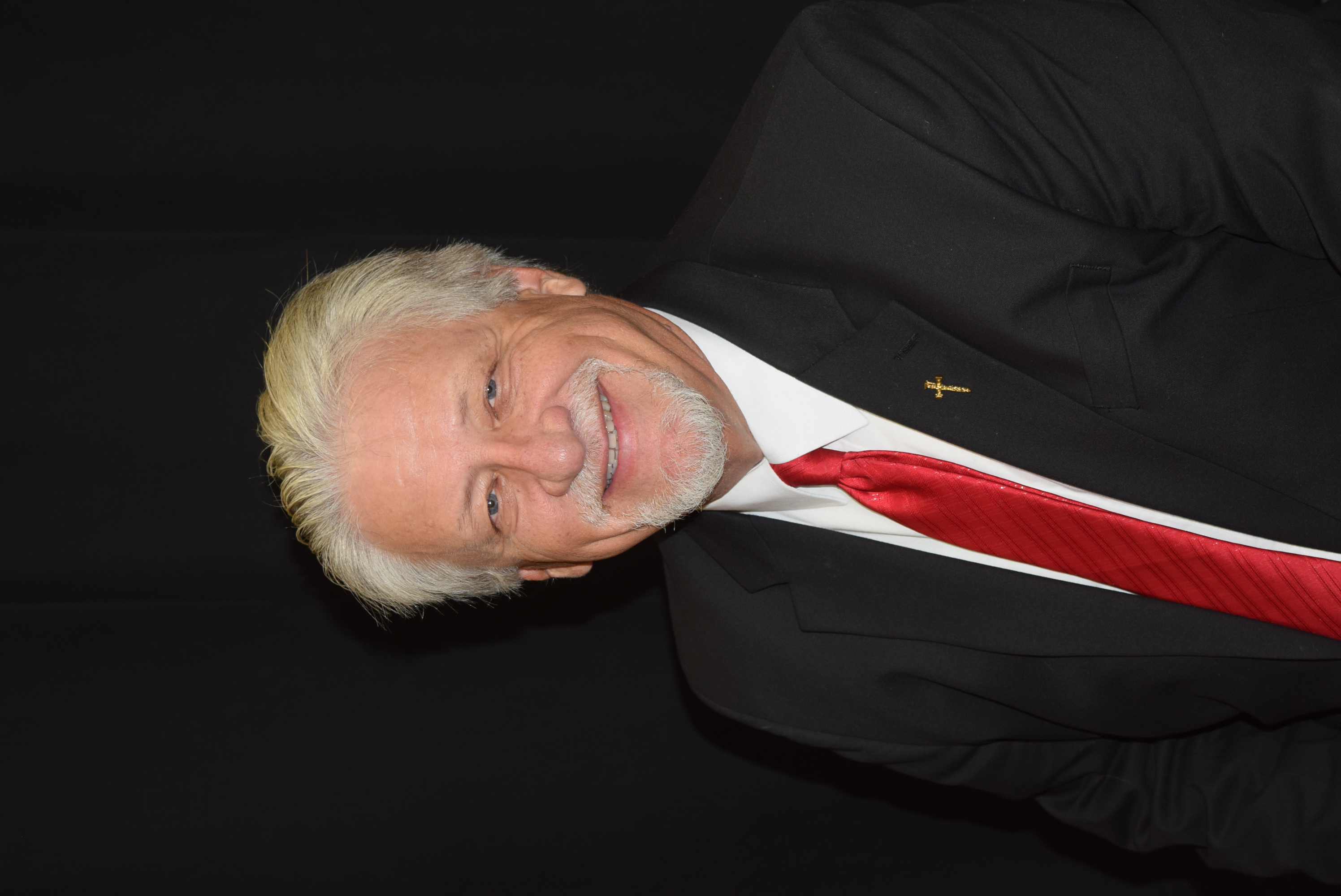 William "Jeff" Cannon, Sr. graduated from Pearl High School in 1974. Jeff received his Bachelor of Music Education from Delta State University in 1980, where he served as drum major of the DSU band for four years. In 1995 he received the Master of Music Degree from Mississippi College.
Jeff is a veteran Mississippi Educator having served as band director at Madison-Ridgeland High School for eight years and Pearl High School for twenty five years. In addition, he served one year as interim director of bands for Jones County Jr. College where he directed the internationally famous "Maroon Typhoon" Marching Band.
Jeff has served on the staff of the Mississippi Lions All-State Band twenty-six times in such capacities as staff assistant, marching director, concert director, assistant manager, and was appointed Director/Manager in July 0f 2006. The Mississippi Lions Band has won 35 international championships since 1951.
In 2013 Governor Phil Bryant issued a proclamation honoring Jeff for his educational leadership in our state and was also honored with a concurrent resolution from the Mississippi Legislature for a career of excellence. His bands have been recognized by the Mississippi Legislature nine times.
Jeff began his career as a "Bi-Vocational" Minister of Music in January of 1996 serving Hillcrest Baptist Church in Jackson, MS. In March of 1999 Jeff received the call to serve as Music Director and worship leader for First Baptist Church, Terry, MS. where he served over 20 years and retired in May 2019. Jeff returned to the ministry in November of 2019 serving as Minister of Music for Griffith Memorial Baptist Church.
Jeff and his wife, Dian have five children and seven incredible grandchildren along with our boxer Polly Anna Cannon, our Jack Russell Gracie Cannon, and three mouse catching kitties.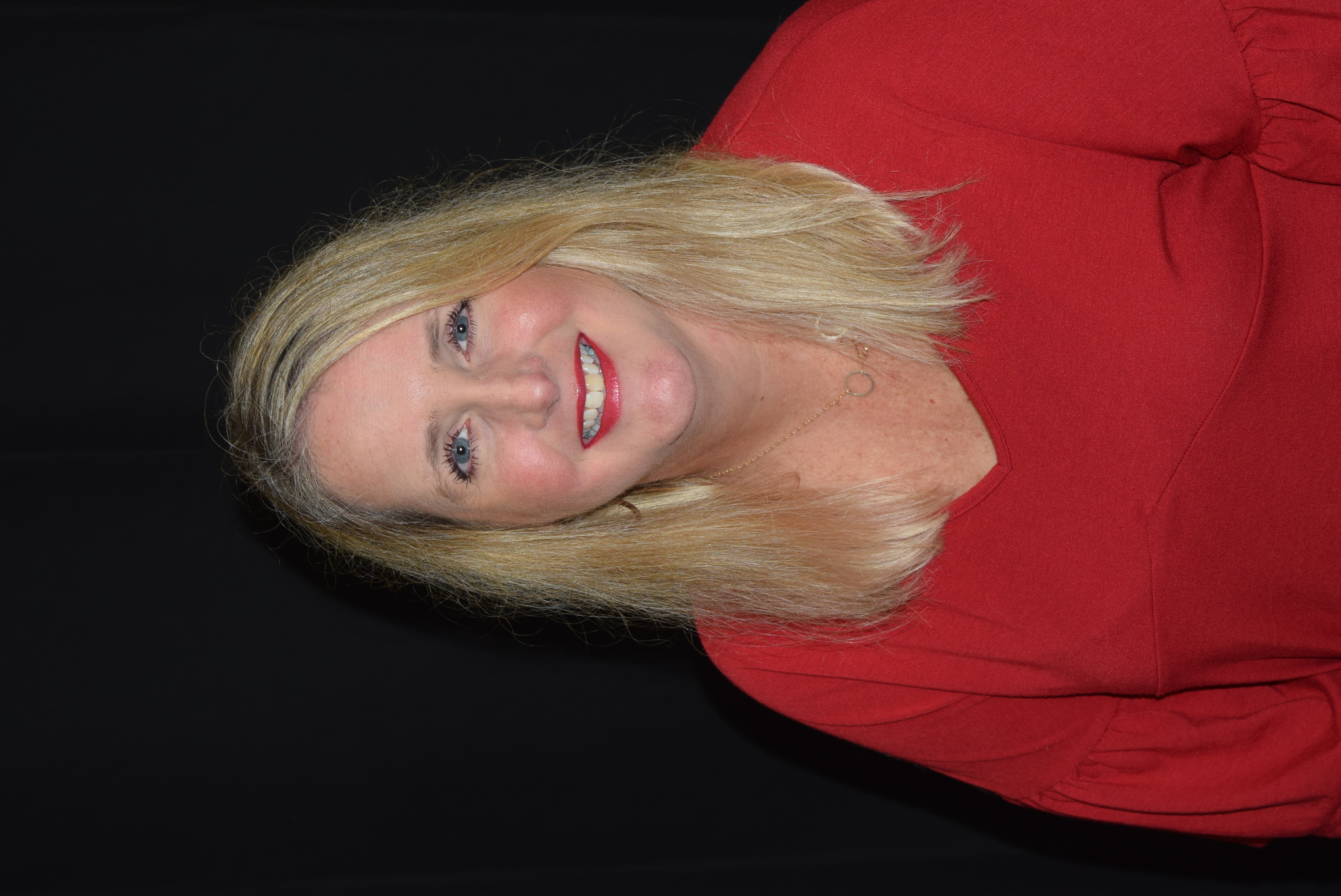 Millie Bradshaw is a native of Mississippi and was raised in rural Hinds County near Raymond. She was raised in a Christian home and came to know the Lord as her Savior at an early age. "I am so thankful that my parents took me to church and taught me about Jesus." As a young adult, Millie taught Sunday School and Vacation Bible School. She graduated from Central Hinds Academy, Hinds Community College, and received a Bachelor of Science degree in Physical Therapy from the University of Mississippi Medical Center in 1996. Millie married her high school best friend Doug Bradshaw in 1998, and the couple spent the next 16 years travelling the country with Doug's career in the U.S. Navy. The Lord has blessed them with 3 children: Isaac, Matthew, and Esther. Upon Doug's retirement in 2014, the couple moved their family of five to Mississippi to raise their 3 children close to their own childhood homes. The family then joined Griffith Memorial Baptist Church and has volunteered in many capacities since that time.
In February 2018, Millie was asked to fill in teaching youth Bible study classes, and in the fall of that year, she answered a call to become the Youth and Children's Director for the church. She has a passion for teaching young people about the Lord and enjoys helping them grow in their understanding of the Bible and equipping them to "Go into all the world and preach the gospel." Millie states, "I recognize that these young people are facing opposition to their Christian faith everywhere they turn. My goal, with God's direction, is to focus on helping them understand our Christian foundations so they will know what they believe, why they believe it, and be ready to defend it. Our Bible study sessions include Christian apologetics, detailed studies of books of the Bible, evangelism, and missions." Millie says she is thankful to be a part of such a loving church family. "We love the Lord, and we love others. And that's where it all starts."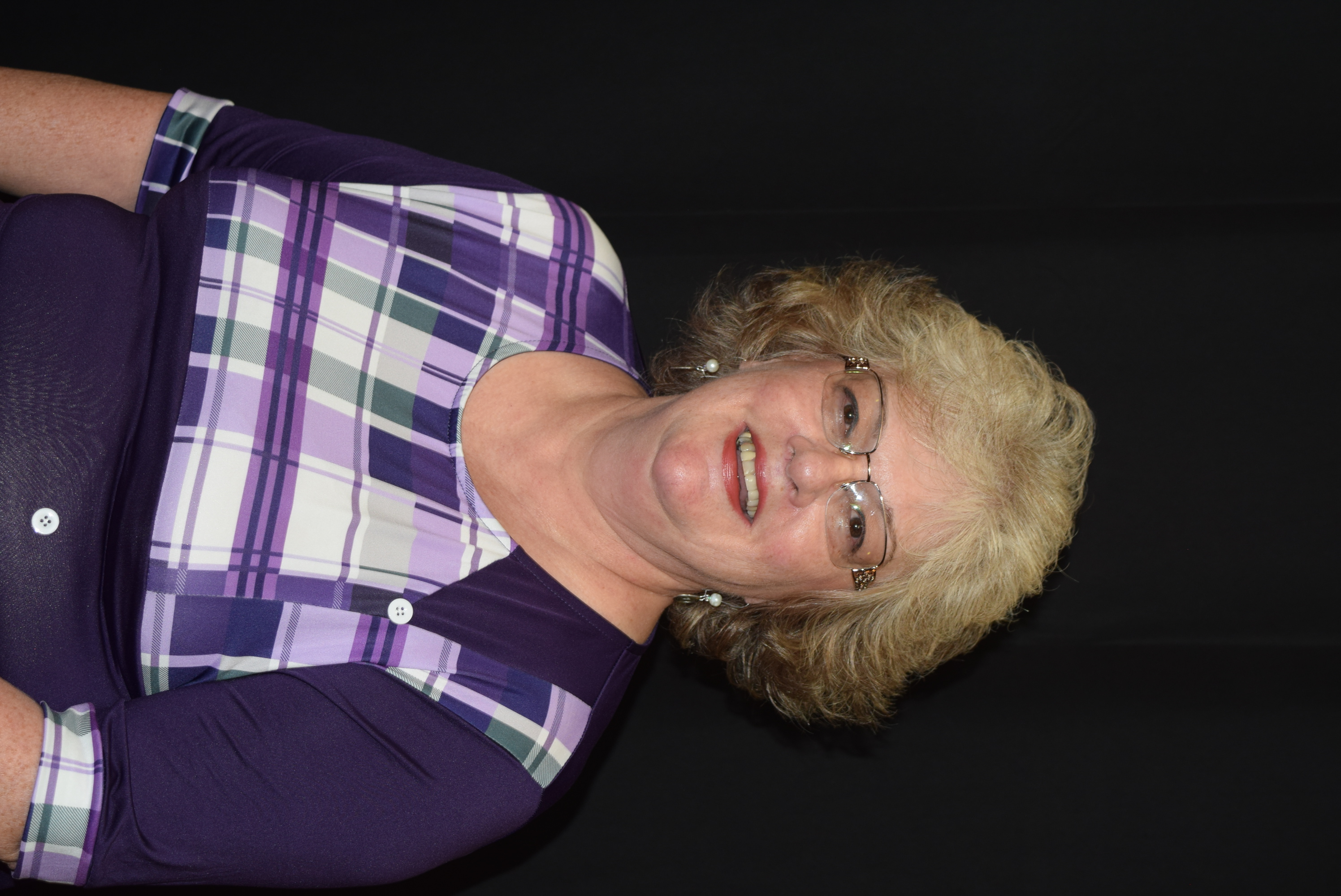 Kimberly Tucker: "Griffith Memorial, this is Kimberly. May I help you?" This is the face behind the voice.
In 2014 God moved Kimberly and her husband, Vernon to the fellowship at Griffith Memorial Baptist Church. She had known Bro. Andy Fullington from the years she lived in Terry, MS, so it was like a friend reunion for her since he was the pastor.
It was a delight to worship here and serve the Lord beside such a Godly leader. Then in July of 2014, Kimberly retired from UMMC after twenty years and could do even more for my church with my extra time. Well, it wasn't to be extra time for long because the current church secretary, D'Alice Ledingham, passed away and that position opened up.
After years of various job experiences through Galloway United Methodist Church, State Offices for the Assembly of God, Air Filter Sales and Service and UMMC, Kimberly had the background and personal desire to serve that they wanted. On October 2014, Kimberly became the Ministry Assistant to the pastor she loved, coordinator for a wonderful fellowship of believers, and again a servant for the Lord. It was as if God wrote the job description. Kimberly was just excited to serve and had a vested interest in making Griffith Memorial Baptist Church a bigger and brighter light for the community.
After six years, she is still willing to be used and vested more in the Lord than ever before.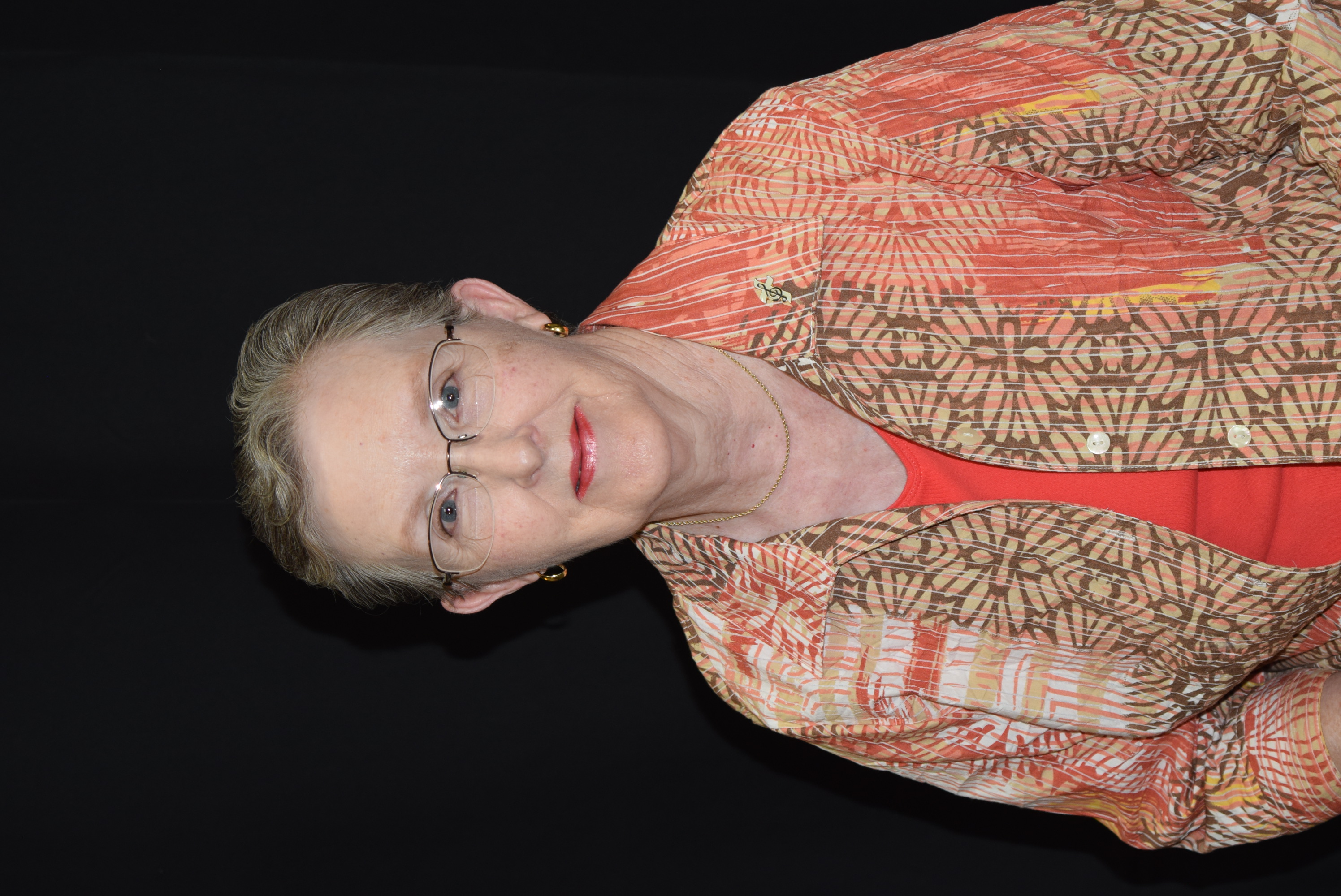 Nelda May was born and raised in Jackson, MS. After graduating from Forest Hill High School Nelda entered the workforce as a secretary. She worked as a legal secretary for eighteen years for R.E. Swindoll, Sr. She began playing the organ in 1960 at Van Winkle Baptist Church and served the Lord there for forty years. God led Nelda to Griffith Memorial Baptist Church in 2001.
Nelda is married to the love of her life, Jerry May in 1962. God blessed Jerry and Nelda with two sons, and now two granddaughters. She and Jerry live in Flowood, MS.
Nelda gave her heart to Jesus when she was nine years old and was baptized by Rev. Herman A. Milner at Van Winkle Baptist Church. In Nelda's words, " I'm so thankful Jesus saved my soul, and He has never failed me! He is always faithful and true. My Rock and my Salvation!"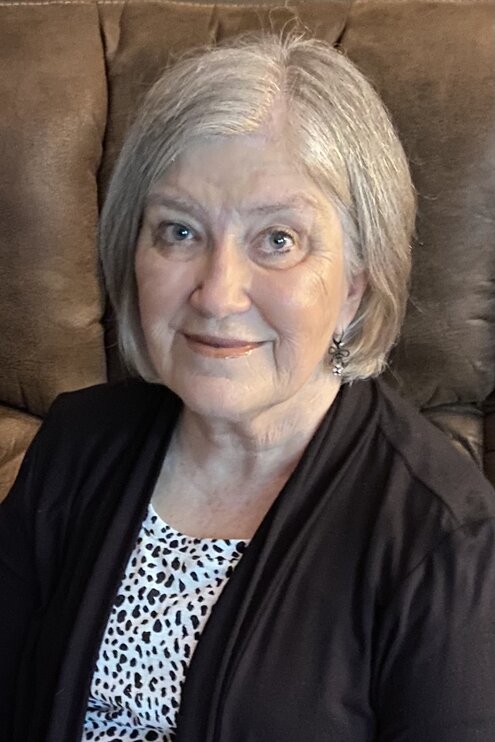 Kathy Suber has been a member of the Griffith Memorial Baptist Church worship team since. God has surely blessed me in allowing me to be married to my husband, Raymond, for 46 years. We are the parents of two daughters, Kacie and Lexie (Cliff) and grandparents to three amazing grandchildren—Sawyer, Brooks and Madison. We live in Raymond, MS after having lived in Clinton for many years. I'm a 1976 graduate of Mississippi State University.
Raymond and I have always been involved in the music ministries of our churches. Many years ago, when I was in the second grade, my Mom took the initiative to make sure that I took piano lessons. I loved it!! She would always say, "I hope that you will always use your talents for God's glory". That has been my aim and desire through the years. It is my sincere prayer that our music will always lead those who hear to a place of true worship—worship of the One who deserves all of our honor and glory—Jesus Christ our Savior. I am so very blessed and thankful to be here at Griffith Memorial Baptist Church. Since our coming here, God has placed some of the most loving friends in our lives and I look forward to many years of service together.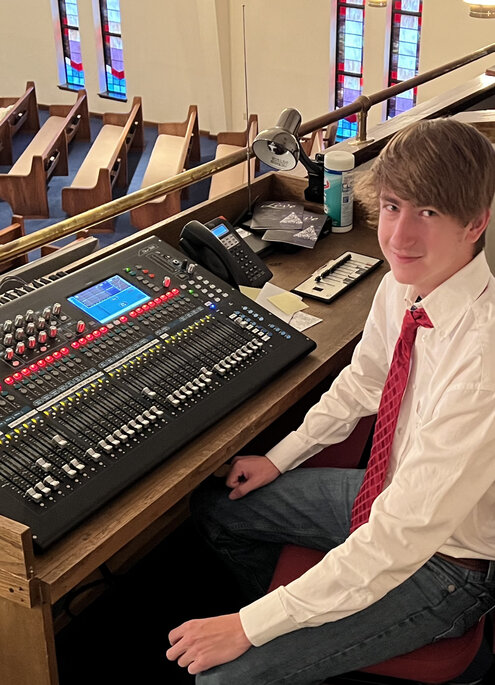 Isaac Bradshaw is a senior at Central Hinds Academy and is a member of the soccer team. Isaac provides service to our Lord and the Body of Believers at Griffith Memorial Baptist Church by serving as audio tech. In addition, he assists with the video and slide ministries when called upon. He is an active member of the Griffith Memorial Baptist Church Youth Ministry and has been a member of Griffith Memorial Baptist Church for over six years.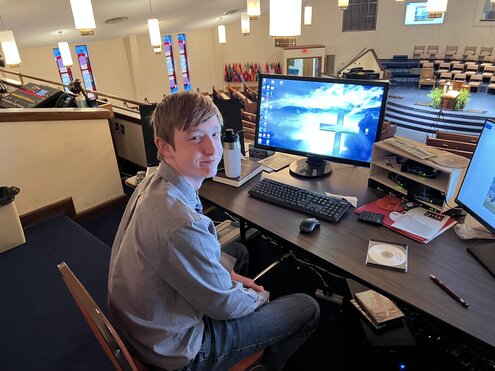 Matthew Bradshaw is a junior at Central Hinds Academy and is a member of the soccer team. His outside interests also include fishing, hunting, and enjoying the outdoors. Matthew provides service to our Lord and the Body of Believers at Griffith Memorial Baptist Church by providing service as computer tech and worship screen operator. In addition, he also assists with the audio and video ministries when needed. He says he enjoys his role because it's not that hard and he enjoys helping people have a great worship experience. He is an active member of the Griffith Memorial Baptist Church Youth Ministry and has been a member of Griffith Memorial Baptist Church for over six years.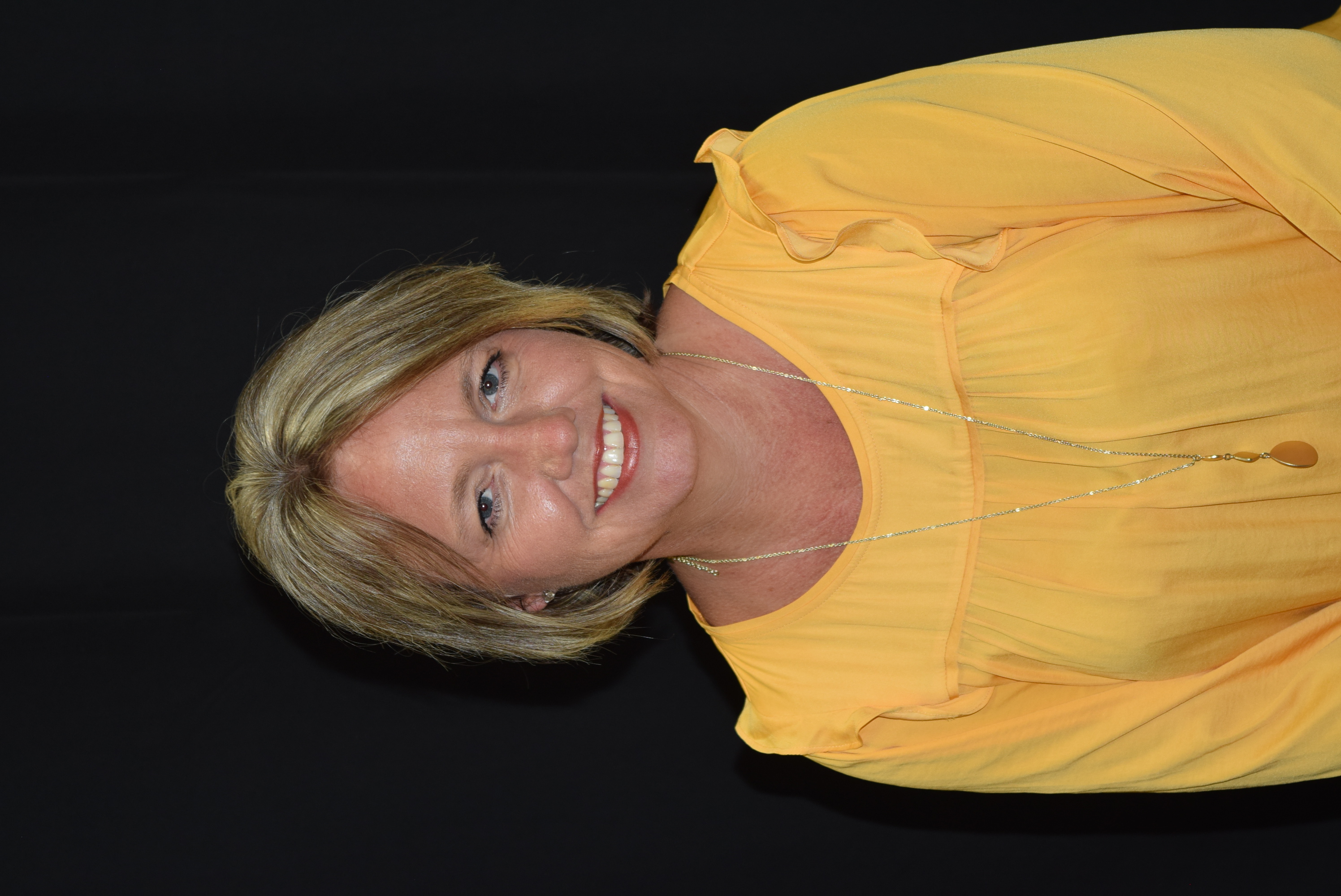 Donna Fullington has the honor and privilege of taking care of the youngest members of the Griffith Memorial Baptist Church in the nursery where she has served the Lord as Nursery Manager since 2018. Donna serves as membership director for the Mississippi Cattlemen's Association. She graduated from Belhaven College with a Bachelor of Science in Education. Donna, her husband, Andy and their two children, Jenna and Wyatt, and "son of heart" Tyler Barlow, live and raise beef cattle on a farm in Terry. In her spare, she enjoys cooking and spending time with her family. Donna is so thankful and grateful for the opportunity to serve the Lord with such a loving and supportive church family at Griffith Memorial Baptist Church.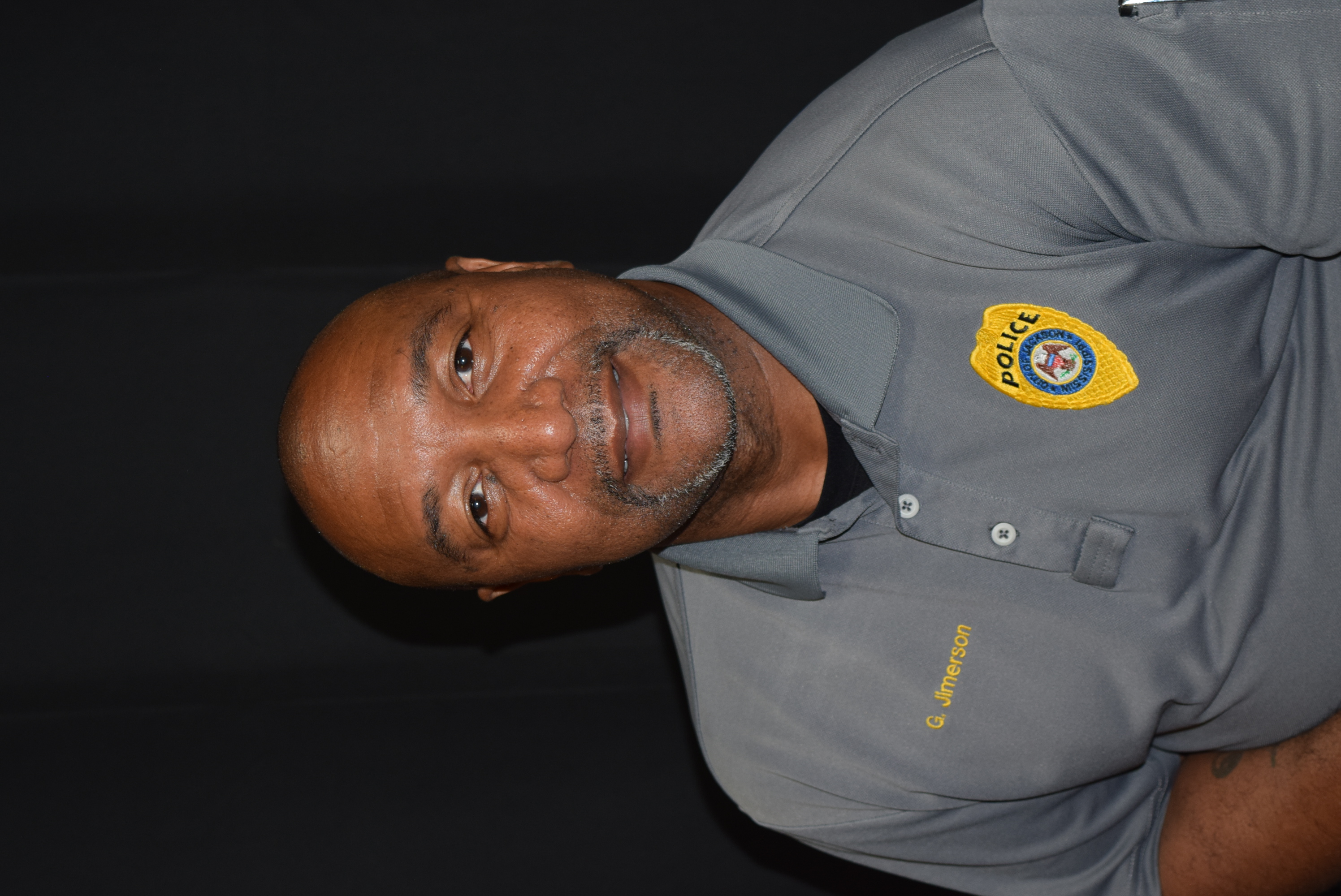 George Jimerson serves as head of security for Griffith Memorial Baptist Church. George is a 20 year veteran of the Jackson Police Department, a devoted man of God, and married with three beautiful children. Officer Jimerson has been a blessing to the Body of Believers at Griffith Memorial Baptist Church since 2019. In his words, "I gained a wonderful new church family and Brother Andy is an amazing man of God and a wonderful person. I love my Griffith Memorial Baptist Church Family!"